Call Center in USA
Call2Customers (C2C) has contracted with the USA SME CALL CENTERS NETWORK to provide inbound and outbound call centers services to USA customers from their local people of USA. C2C's network call centers in USA is being located in New Jersey, Seattle, Chicago, Delaware to provide call center services to people of America with the same cultural values, accents, and ethics.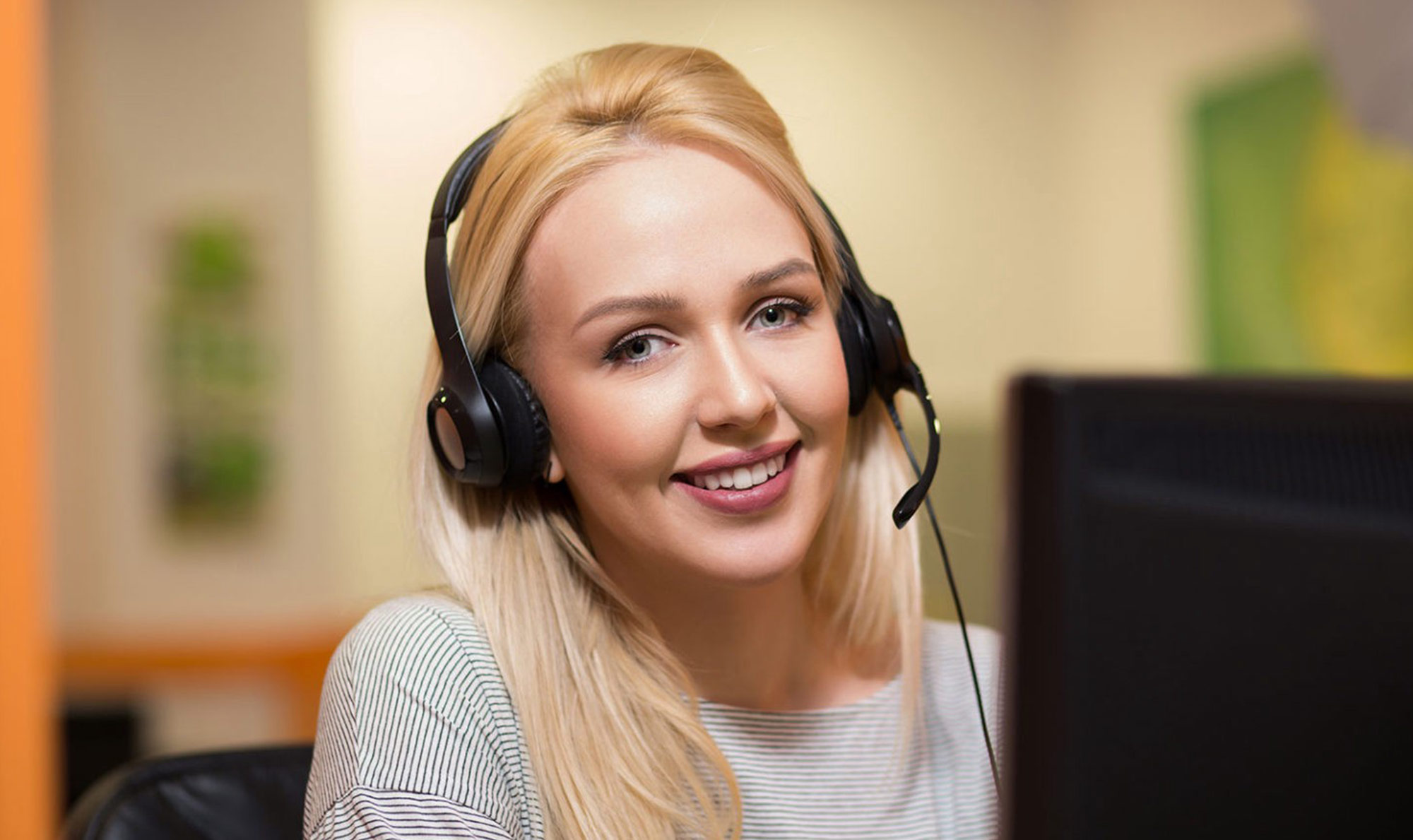 Call2customers provides call center services divided under two main heads which are outbound and inbound call center services for your organization. We are equipped with the latest technology like Firewall server, Cloud hosting server, Predictive and Preview dialer, Avatar dialer software, ACD, IVR, softphone, voice logging, universal queuing and call recording for call centers services. We provide the customized solution of technology to set up as required and our expertise to help you acquire new customers, customer retention, and customer care to achieve your goals of the business.
C2C qualified Call Centre team in USA is specially trained to handle every type of calls, take care of customers service or promote business in a professionally. Our executives are experts in resolving typical customer queries and different types of customers. We are successfully serving many different industries of America in the last decade.
We are the call centers vendor in USA
Do let us know your requirement for inbound or outbound call centers services assistance via your local USA people, Contact Us for quick support, and set up delivery for your business.