White label customer services guarantee risk free returns.
C2C measures all actions taken by our dedicated customer service agents to reduce risk, improve ROI, and highlight the most effective initiatives. In the meantime, you can focus on developing new services and products and building relationships with your customers.
C2C employs experienced and qualified staff for customer services who works with dedication and has the ability to understand the needs of the caller. We also train employees on products, market trends, and business ethics to respond quickly to calls and meet customer needs. We are committed to act in accordance with your client's strategy for customer service and achieving their conversion goals. You will get the desired results.
Why choose C2C as your outsource customer services partner.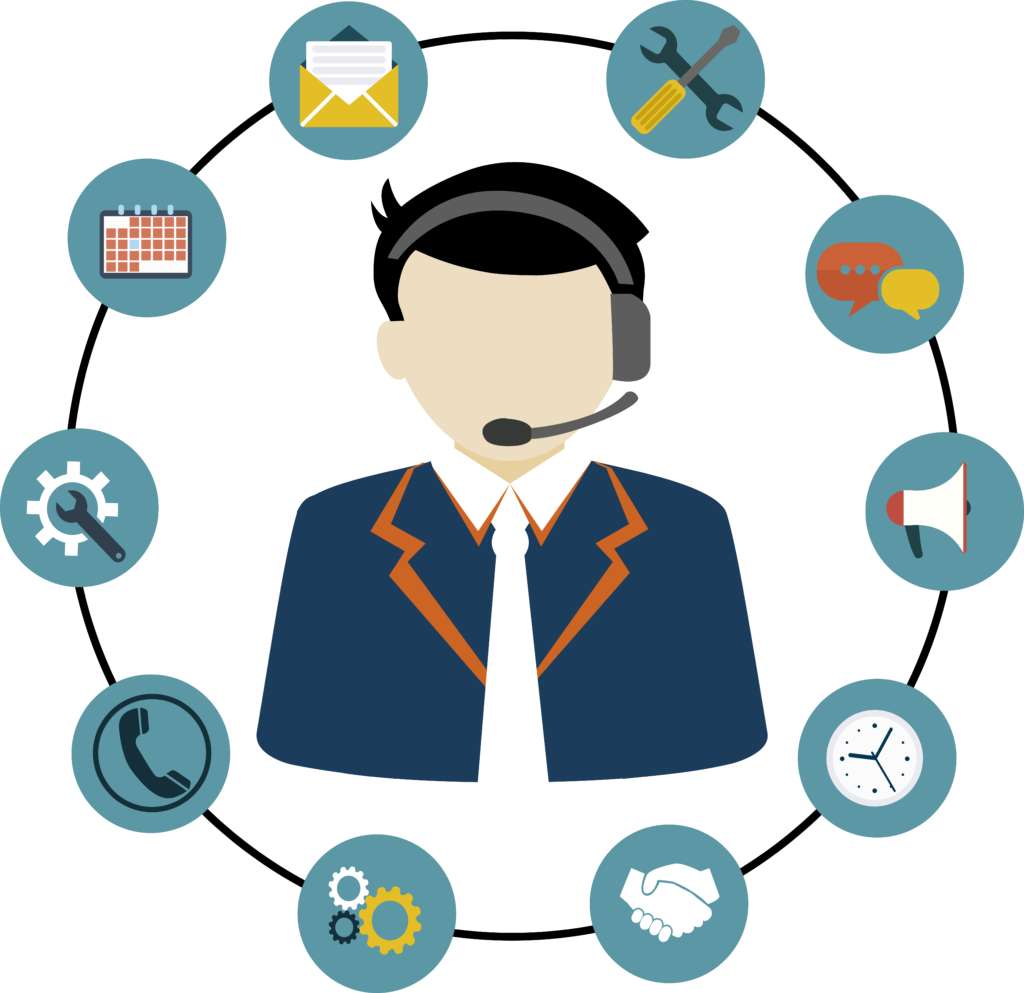 Skilled trained Customer Service agents

Advanced software for call monitoring system

Real-time reporting using cloud-based technology

100% quality assurance
We build strong bonding with our clients who outsource us for customer services. Our staff deeply understand client's need provide the best customer services.