Raj Kanojia
Director
Mr Raj Kanojia has broadly experience of 20+ years working with leading call centers of India. He had been recognized for his business strategy for extensive growth of a company working for new client's acquisition, clients handling, operation management and delivery.
Mr Raj Kanojia holds master degree of business management in E-commerce (i.e. MBA).He has wide experience and knowledge of call centers market and technology. His experience to work for telecom companies have taken his company to great height in a short period of time. His additional qualities are customer's acquisition, building Client relationship, documentation and retention and report analysis skill.
Mr Raj Kanojia motivates his employees at all level to achieve individual and organizational goals. CALL2CUSTOMERS is the result of Mr Raj's management skills and forecasting behavior.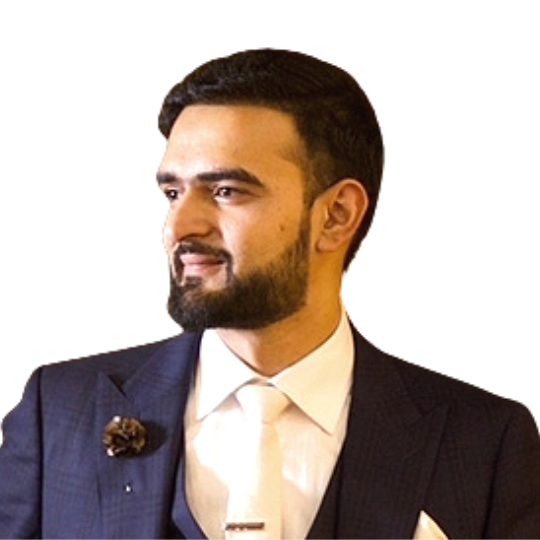 Adnaan Khan
Sales Manager, USA
Adnaan is based in Chicago, IL, USA, and has over a decade of experience in the marketing, IT and BPO industries, managing business to deliver development cycles.
He also has vast experience in strategic planning, product development, process improvement and Quality assurance. He is a leader who is focused on accelerating both organic and inorganic development. His contribution in the company's attempt to expand in new areas has been exceptional.
Morgan Huber
Sales Manager, USA
Morgan Huber has managed sales teams in a variety of industries while overseeing the online and offline retail sectors.
He is skilled in both voice and non-voice BPO operations, strategy planning, organizational business growth, global business management, company migration/transition, training, business excellence, long generation, managing P&L/profitability, client/account management, development strategies, experiment involving, strategic planning, functional specifications, and transactional quality.
Karan Kundal
Call Center Manager
Karan Kuntal, Operation Delivery and account manager of CALL2CUSTOMERS is responsible for developing and maintaining strong, long-lasting client relationships for the outsourced call center activity. He ensures achievement of performance and quality indicators as well as training according to client's expectations.
He take care of overseas clients as well as domestics clients. His main duties are Hiring and Training Employee, Dividing task into team members for every hours to achieve the decided matrices. He is efficient in taking care of Client Acquisitions, Client handling, Manage operations and delivery.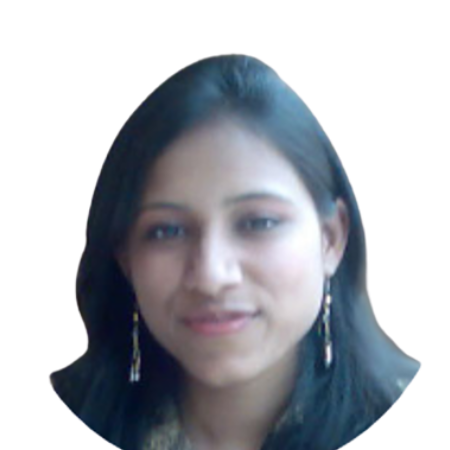 Arpana Jain
Human Resources Director
Ms Arpana Jain is having experience of 18+ years in HRM with strong communication and interpersonal skills. She is innovative in assessing the qualities of people.
She is post graduated in human resource management that makes her responsible for recruiting the employees for CALL2CUSTOMERS who can collaborate in company's environment and work for growth.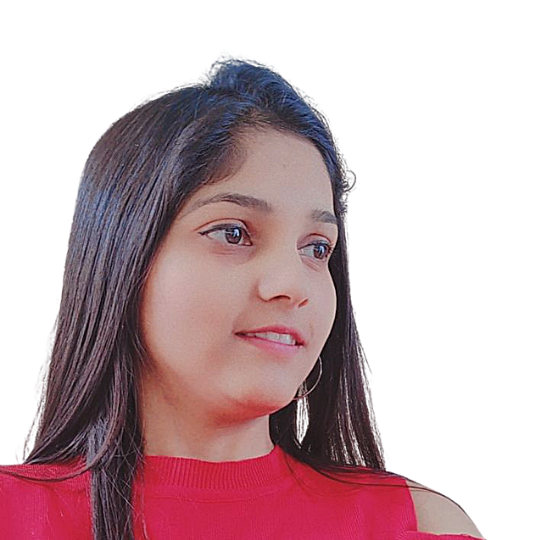 Komal Kohli
Human Resources (HR)
Komal Kohli Human resources develops targeted outreach recruitment programs to ensure employee retention should be above 90%. She develops friendly application forms and questionnaires for recruitment and interviews who can serve customer in CALL2CUSTOMERS.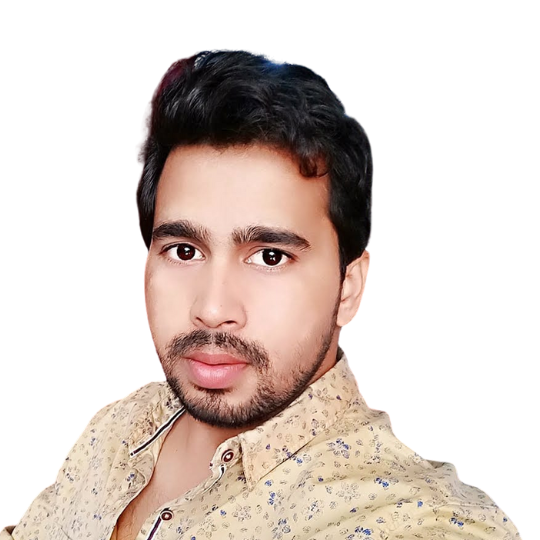 Satender Bhati
Chief Marketing Officer and Strategy Planner
Satender Bhati, Chief Marketing Officer and Strategy Planner specialist is responsible for CAll2CUSTOMERS online marketing strategy. He has sound knowledge of digital marketing, email marketing, and social site marketing.
He has many more specialties like excellent communication abilities, marketing expertise, writing skills, time management and creativity that enhances his digital marketing abilities. His capability has made to rank CAll2CUSTOMERS on topmost position online through using various tools such as SEO, SMO, PPC, Web Marketing, Google Analytics, Google Webmasters, Google Adwords, and Web Designing.
Hitesh Kumar
Online Marketing BDM
Hitesh Kumar is a skilled digital marketer who has made a name for himself in the industry with his innovative and results-driven approach. With several years of experience in the field, Hitesh has a deep understanding of the digital landscape and is able to create and implement successful marketing campaigns across various platforms.
He has been instrumental in developing and executing marketing strategies that have resulted in increased traffic, leads, and conversions. He is adept at utilizing a variety of digital marketing tools and techniques, including SEO, social media marketing, email marketing, and content marketing, to achieve his goals.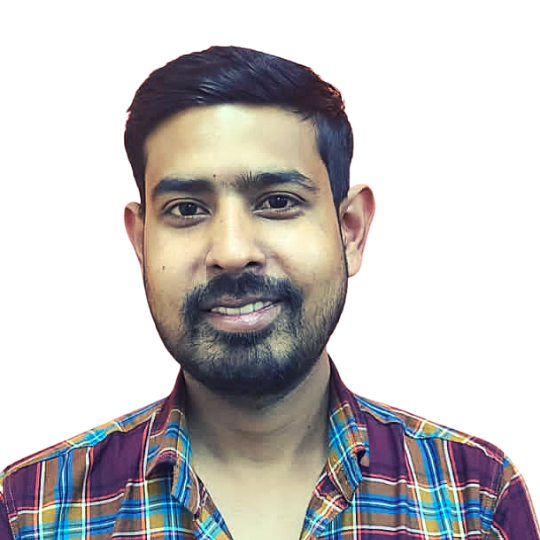 Utkarsh Shukla
Chief Customer Officer
He is expert in creating day-to-day tasks like conducting efficient resource planning, handling budgeting and expense tracking, hiring and training staff, evaluating performance, preparing reports, authorizing refunds and replacements, handling escalated customer issues, and making sure team members meet the objectives.
He focuses on resolving disputes and producing reports on operations and productivity on schedule. He is well experienced in BPO, R2R, Sop writing, Knowledge transfer training AP, Email or chat process, Quality Analyst.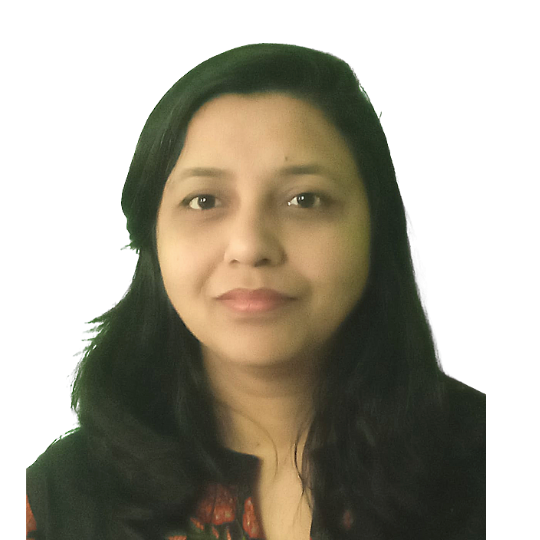 Anu Jain
Business Consultant
Anu Jain, Manager of Call2Customers is responsible for developing scripts, FAQ's, emails and communication briefs. She has experience in versatile fields which enhances her creativity in writing on different topics.
She contributes in editing content to ensure accuracy, readability and brand-consistent tonality. She writes for web and print articles, reviews and communication briefings for e-magazines, newsletters and blogs.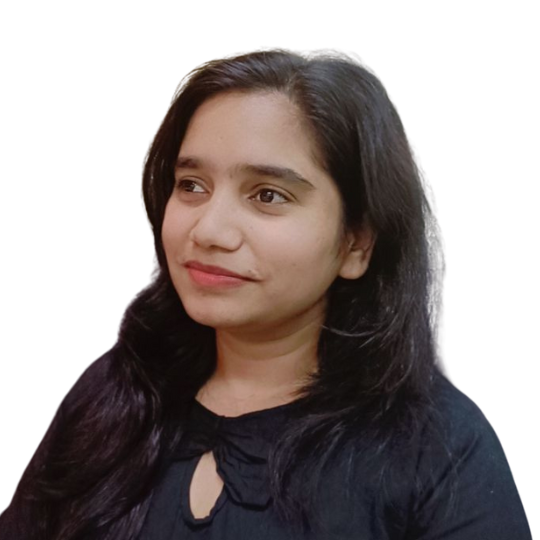 Shaba Praveen
Marketing Coordinator
Her strongest areas of expertise include brand creation, solution delivering, and unique business growth. She has expertise in digital marketing, email marketing, and social site marketing. She has capability to improve ranking of the websites.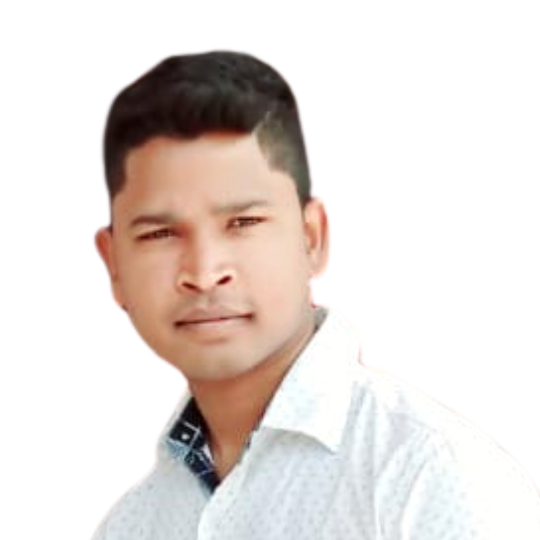 Parmeshwar
IT and Admin Head
Parmeshwar is expert in Setup of the Servers & Agent Systems, maintain information systems and Networks, upgrade and install new hardware and software, and perform troubleshooting. He also have experience in Back up data and network security management.
Jasvinder Singh
Finance Consultant
Jasvinder Singh, Senior Finance Consultant has experience in collaborating with management to gather and analyze financial information. He prepare financial plans and developing financial models efficiently. He has expertise in evaluating cost structures and revenue streams.
Researching and analyzing business trends and preparing financial forecasts, preparing budget reports and financial statements in accordance with professional and regulatory standards, performing risk modeling and quantifying results to advise strategic business decisions are some of the task he is providing dedicatedly from a decade.