We setup call centers business as
We have our call centers delivery center at two locations India and Philippines (both are the leading outsourcing call centers services location).
We have setup inbound call center and outbound call centers server at cloud in India location for both delivery centers to manage both locations work force and work delivery from center.
We give live dashboard access to our clients to review real time stats of their team and listen their calls recording.
We make our call centers agents work from both location office and we also make them work from home as condition as we setup work from home robust to meet the work with following system as defined.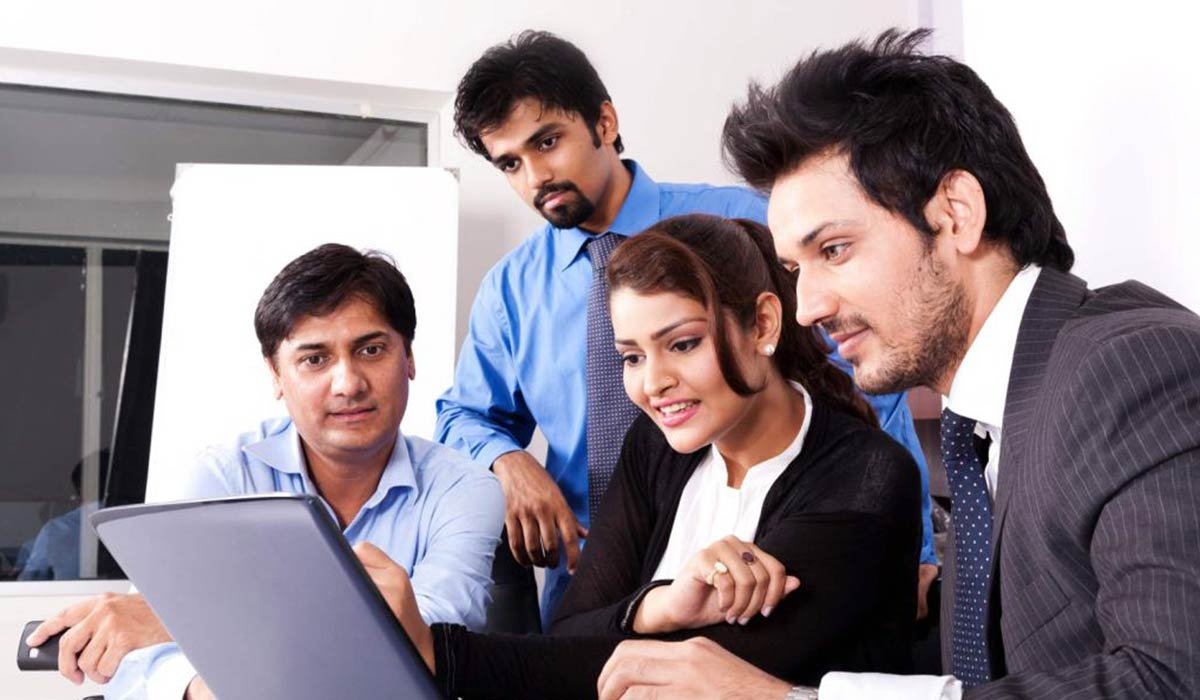 We setup your call centers business with us as your direction or we advise rightly to setup your call centers business at mutually or SLA defined timeframe.
We make you select your call centers workforce as we make final interview take by you for selection after operation interview shortlisted call centers agents and hire them.
We make you control your business call centers team, team works at your direction an instruction as your own staff but they work from our office and get paid the remuneration from us under government employment act.
Easy Doing Business
(Make your call centers business easy with us)
We do not take your call centers business work setup fee until specific software or setup needed is purchased or hired
We do not take taxes as pay in foreign currency (i.e. USD/AED/GPB/EURO)
We make you hire your desire working staff
We setup your call centers business as your direction.
Do let us know your requirement for outbound and inbound services, Contact Us for call centers services to gain maximum profits.