Call Centers Delivery Center in India
Advantages of Call Center Businesses in India
Call Center Businesses in India has enormous advantages which has made India favorable outsourcing destinationfor all size of businesses. One of the primary advantages is the abundance of qualified and cost-effective labor. India has a large population of educated and proficient professionals, which makes it easier to hire qualified personnel and train them to meet the demands of the business.
Unlocking the Benefits of Call Center Businesses in India: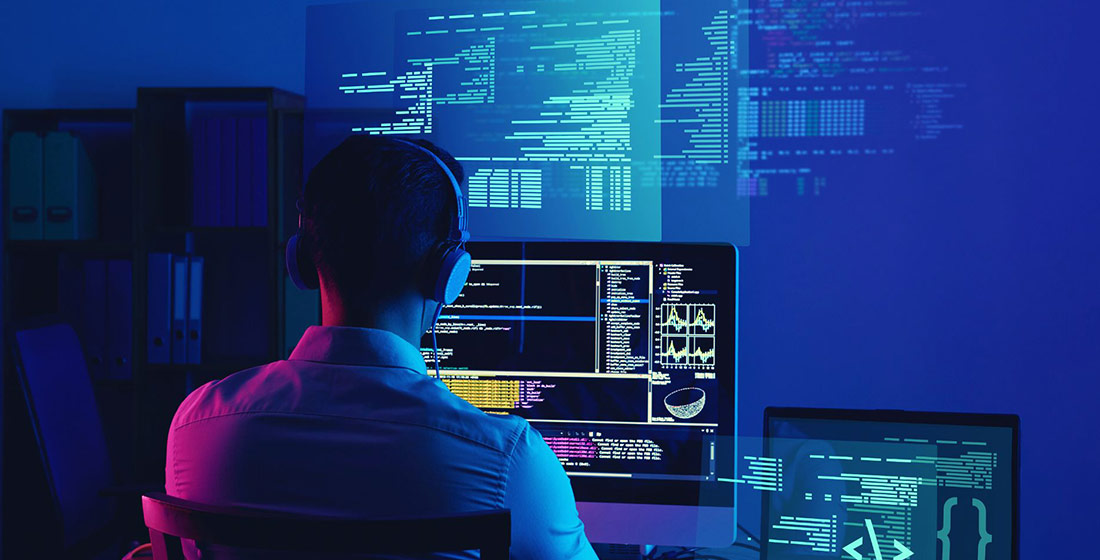 State-to-art Technology
Call center businesses in India benefit from the availability of advanced technology. India has access to the latest technologies and platforms, which makes it easier for businesses to provide their customers with the best possible service. This includes the use of artificial intelligence, virtual reality, and other cutting-edge technologies.
Government Policy
Another advantage is the fact that India has a favorable business environment. The country has a relatively low corporate tax rate and a robust infrastructure, which makes it easier for businesses to operate and grow. Additionally, the government of India has introduced a number of initiatives to boost the growth of the call center industry, such as the National Telecom Plan and the Digital India Initiative.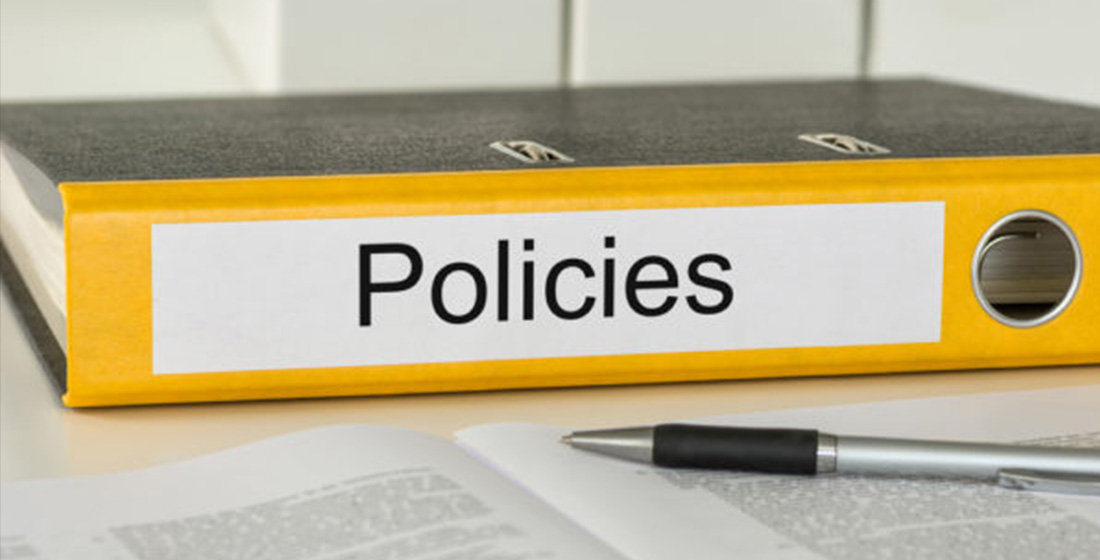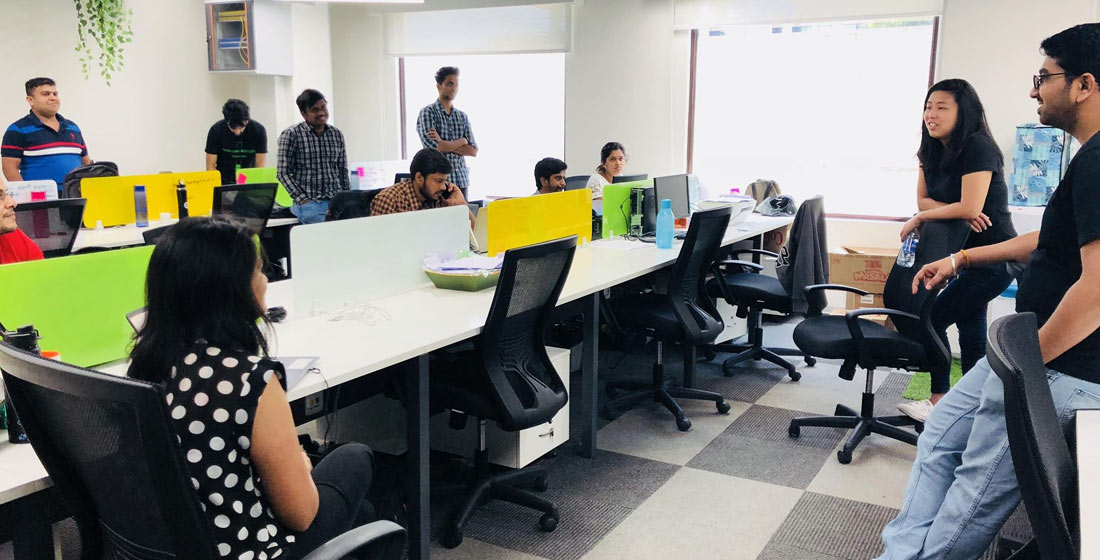 Innovative infrastructure
India has several advantages for call center businesses, including a large and qualified labor pool, a favorable business environment, reliable telecommunications infrastructure, access to advanced technology, and cost-effectiveness. All of these factors make India a desirable destination for businesses looking to start or expand their call center operations.
Advantage for call centers business with us
Call2customers is known for providing high quality services at competitive prices. The combination of technology and professional staff helps you to target potential clients and qualify leads for your company to close sales. We will help you in encouraging process innovation which will help in taking your business to next level.
We provide customized services and the best part of it is you can select your call center's workforce yourself.
Our expert team identifies the qualified professionals and short-list them after interviewing and screening them.
Our final decision involves your concern, we only hire the employees after making final interview with you. Your selection is the final selection.
You can continuous monitor the performance of the employee on cloud-based system. Your team will work at your directions.
Only difference will be they will work from our office and get paid the remuneration from us under the government employment act.
We setup your call centers business with us as your direction or at mutually or SLA defined timeframe.
Easy Doing Business
We do not take your call centers business work setup fee until specific software or setup needed is purchased or hired
We do not take taxes as pay in foreign currency (i.e. USD/AED/GPB/EURO)
We make you hire your desire working staff
We setup your call centers business as your direction.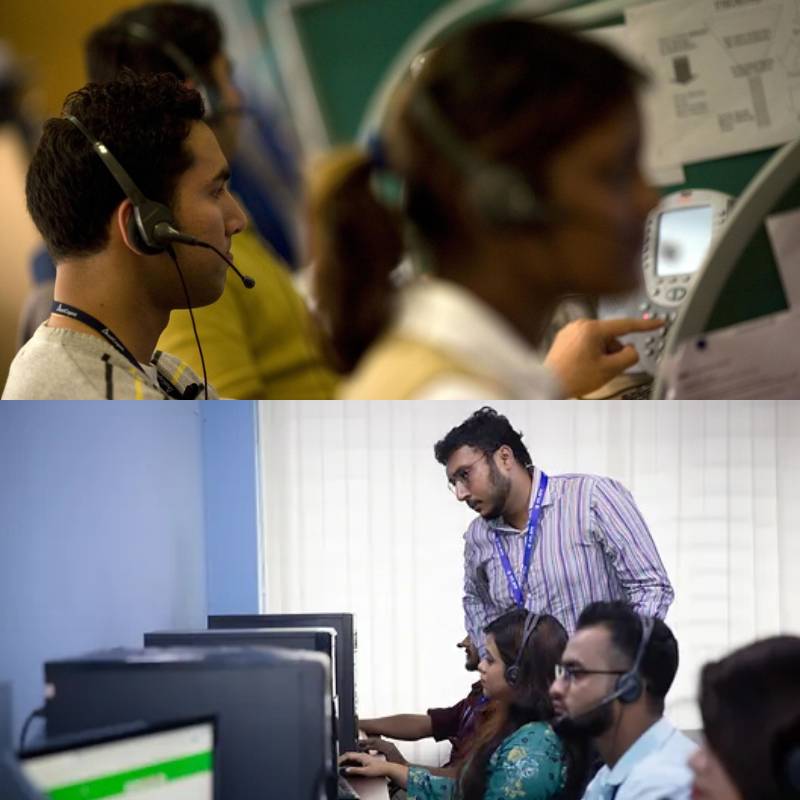 Do let us know your requirement for outbound and inbound services, Contact Us for call centers services to gain maximum profits.