Call Centers Delivery Center in Philippines
Advantage for call centers business with Philippines
The call center industry in Philippines has seen incredible growth over the years and is now one of the most lucrative businesses in the country. This can be attributed to the large pool of talented and skilled professionals, access to cost-effective labor, and a favorable business environment. This makes it easier and more cost-effective for businesses to staff their call centers, as well as maintain their customer service operations.
Unlocking the Benefits of Call Center Businesses in Philippines:
Communication Excellence
Philippines has excellent connectivity, which is beneficial for call center businesses. The country has a reliable telecommunications infrastructure, as well as access to high-speed internet. This makes it easier for businesses to provide quality services to their customers and ensure that their operations run smoothly.
Cutting-edge Technology
Call Center Businesses in Philippines use advanced technology likepredictive dialer, call monitoring software, agent screen viewing software, quality assurance tools, and Caller ID services. Using advanced technology improves the quality of training performances and conversation of agents. The technology helps in analyzing records and data, recording calls and providing details of process to you.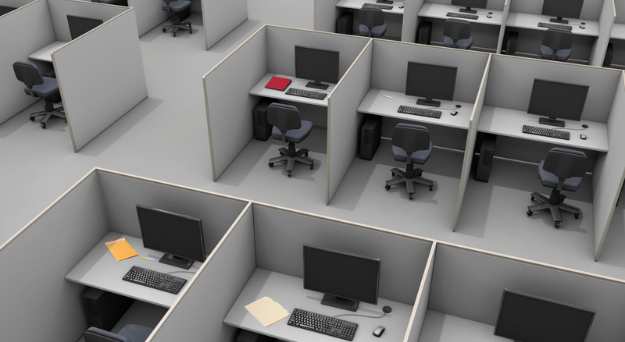 Advantage for call centers business with us
After make you conducting operational interviews with shortlisted call center agents and we hire your selected agent, we work with your call center staff.
We in charge of your call center agent, which operates under your direction and instruction as your own employees but works in our office and is compensated by us in accordance with the government employment laws.
We build up your call center business under our supervision, or we provide sound advice on how to do it within a mutually agreed-upon or SLA-defined timeline.
Easy Doing Business
We do not charge a setup fee for your contact center business unless particular software or setup is required.
We also do not charge taxes when we are paid in a foreign currency (such as USD, AED, GPB, or EUR).
You are obligated to employ the employees you want by us.
As per your instructions, we set up your call center business.
Do let us know your requirement for outbound and inbound services, Contact Us for call centers services to gain maximum profits.