FAQ's
When did C2c come into existence?
Call2Customer was established in the year 2011.
How do you price your services?
Call2Customer charges on the basis of the type of work and volume of work done. We charge according our services based on your needs.
I am in different time zone, how can I avail your services?
C2C provides services 24/7 through its skilled agents. You can reach to us at any point of time.
What kind of technology infrastructure is being used at Call2Customer?
C2c uses a technology that is updated time to time. We have 100% data back- up, internet and power back-up, we us cloud system for calling and we use quality systems from Dell and HCL..
What is the turnaround time taken by C2C to take a project into action?
It depends on the type of project and amount of research needed on the project before making it live. It can take from a day, week to a month.
What are the services provided by Call2Customer?
1.C2C is a one stop solution to all your call center needs. We have
Inbound call center services:
Phone answering services
Customer care services
Order taking services
Technical support services
Outbound call center services:
Telemarketing services
Market research and surveys
Lead generation services
Appointment setting services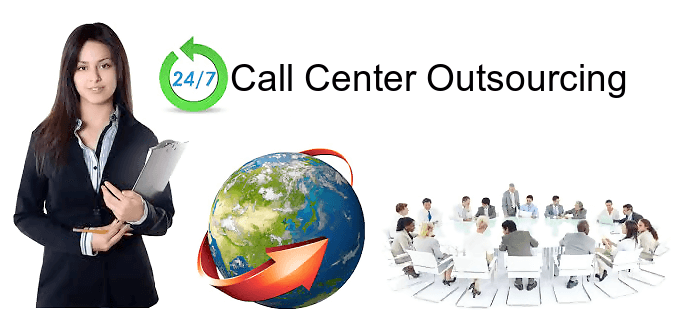 ---
2. We provide website marketing (SEO and SMO), data entry, data conversion and other admin jobs backoffice service.
What do you do in case of disasters?
We have a 100% disaster recovery system that includes a different infrastructure mechanism to ensure that services are not hampered.
What all languages do your agents speak?
WE have a multilinguistic team that speaks not only English but Spanish, German, French and some regional languages too.
Do your agents speak different accents?
Although we train our agents for UK, American, Australian accents but global neutral accent is preferred nowadays by all our clients.
What kind of reporting system does C2C has?
We have 100% call recording system so that the data can be accessed whenever needed. Also we have a periodical reporting system of day, week, month, annual.
What are different security measures that you have undertaken?
We have ensured different security features for all kinds of purposes.
We have data security with the help of strong firewalls. With the help of passwords and protected access to select personnel we ensure data security.
We have physical security. Our office infrastructure is guarded by security 24/7. Also we have different restricted and authorized entry zones.