We'll take care of your Technical Support services.
Let us take care of White Label Technical Support Services to help you remain ahead of your competitors. If you have any extra work or if you do not provide Technical Support services, we can help you.
We have team of dedicated engineers and mechanics that specialise in resolving technological issues with various gadgets or software. Customers can get help from them if they're having issues assembling or using a product, or if they're having problems with another product or service. The technical agents increase people's faith in your product or service by efficiently solving their concerns. We can help you with your client's tasks and doing them for you so you can cognizance greater for your middle enterprise to force and thrive boom on your enterprise.
Benefits of Outsourcing Technical Support Services.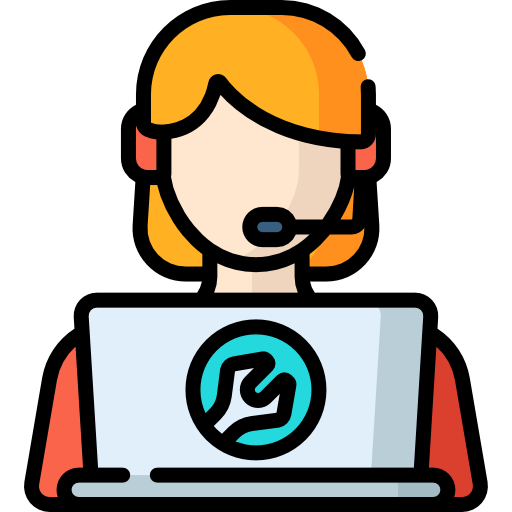 We will provide high class security for your technical support services.
Experienced and highly qualified helpdesk executives.

Technical helpdesk services open round the clock

Advanced and innovative technology

Customized and tailor-made technical support services