If you want to connect with innovative and creative thinkers who can add value to your customers' business behind the scenes, Call2Customers Call Centers White Label Partner Program is the solution. We can work for you behind the scenes.
Your customers hire you to provide services and pay you for the services, we will work on your behalf. You can outsource us to get personalized and reasonably priced services.
Call Centers Services Providing by us:
Order Taking Services on Phone and Web
Technical Support Services
Some clues on when we can become your white label partner.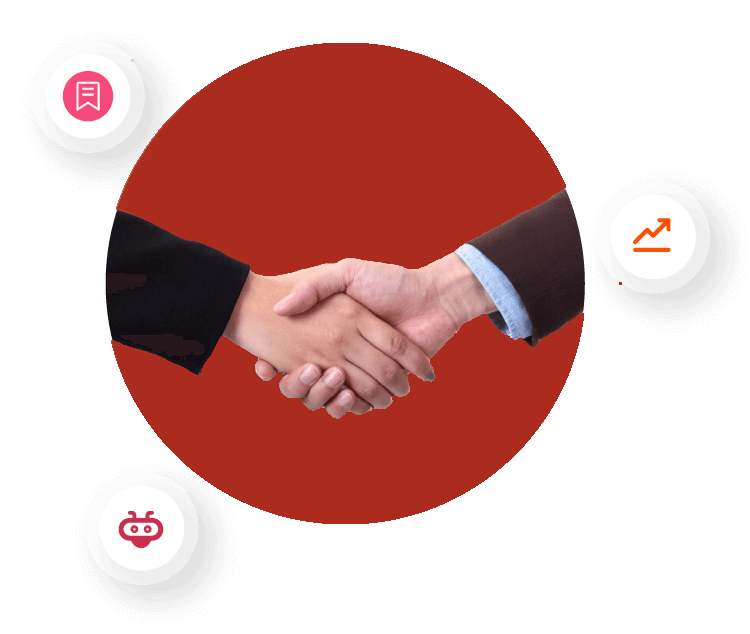 When you have an additional workload, you can hire us.

Your employees are on vacation or are missing employees, you can hire us.

You don't want your internal team to be responsible for a specific job, but you want to serve customers to retain them. You can hire us.
If you want us to cooperate with you to develop your white label plan, please contact us.