In today's competitive business world, you cannot miss single call as missed call means business opportunity missed. Virtual receptionist services make sure no call goes unanswered, smart virtual receptionist answers to the needs of the customers 24*7.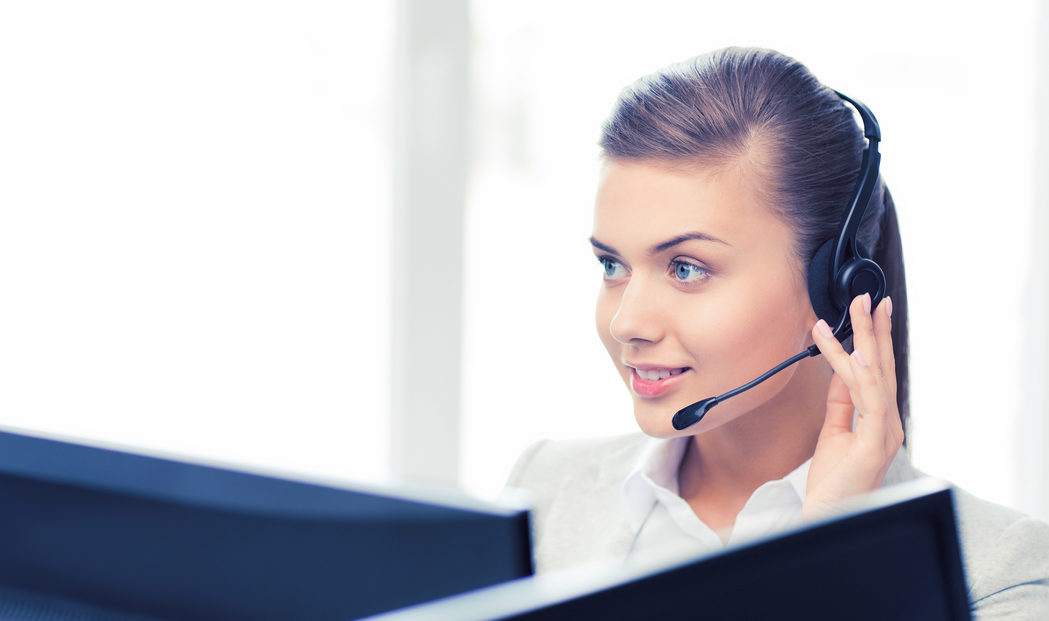 Advantages of a virtual receptionist service
Better customer experience: – All the calls are answered, even after business hours, office breaks, holidays and even when you are in meetings. Everyday business environment make it impossible for you to be available all the time but virtual receptionist ensures good customer experience every single time.
Decreased costs: – Virtual receptionist helps you focus on core business by reducing the expense on manpower training and operational costs. You can also reduce the cost on investment on technology, software and infrastructure. Our trained and qualified virtual receptionists will help you stay connected with your business customers through omni-channel telephone, e-mail or web chat at nominal fees.
Access of each call: – You can improve customer experience by monitoring calls in real time. We also provide recording of each call. You will get access the weekly call reports & live analytics to make better business decisions.
Call2customer's virtual receptionist services provide you either you avail for full time or part time help with overflow. Our skilled and trained virtual receptionists can answer your call on your behalf, schedule appointments or sell your products or services. Your virtual receptionist can take messages and send emails or fax.      You can get virtual customers receptionist requirements that will be customized to meet your business needs. Your call will not be missed or have no more interruptions when you are in important meetings. Your business will flourish when your customers are satisfied and taken well care.