The main reason that the health care sector outsources call center services is to enhance their performance level. In order to have equilibrium in quality of work and investment health care companies prefer to outsource call center in India.Outsource call center services in India for different Health care marketing, medical transcription, customer care, billing or back end process for best services.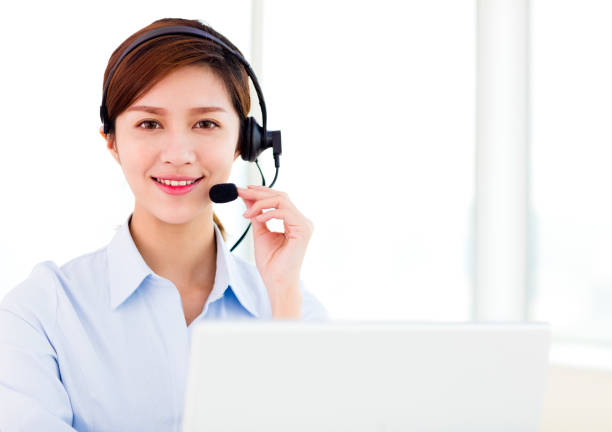 Some of the major advantages of outsourcing call center service provider in India for health and medical companies are
Highly professional team: Health care business requires professionals that are perfect in their task as they cannot afford negligibility. Globally health care outsourcing call center services are increasing to get best medical professionals at less price. India is best outsourcing call center destination for health care where you will get highly qualified professionals at very low cost.
Secure process: – A health care sector needs special security as each data is confidential and important. Security is prime concern of the data. Outsource Call center services in India for secure and robust support for your business. Call2customers has secure software and system to ensure the safety of all the records and information.
Much flexible: – Outsourcing call center service provider allows flexibility in work as you can add or remove extra staff according to your requirement. Suppose your medical centre is celebrating health care month and need extra staff it is easy to increase or decrease with call center.
Call2customers, an outsourced call center in India has been catering different industries from healthcare to educational institute with our different call center services. You can get 24×7 hour services for your health care services. We have innovative technology and software with back up system for security of data. Our team are always ready to serve the clients with dedication and hard work.
Take care of your patient leaving the rest burden on us.