Telemarketing Call Center is responsible for making outbound calls where agents make calls for the purpose of making sales, collection call reminder or it can be service call to the existing customers. With the right telemarketing call center service provider you will get highly effective strategy for acquiring and retaining customers. Call2Customers provides a scalable outbound Telemarketing services that consistently meets and exceeds key metrics for the growth of their client's business.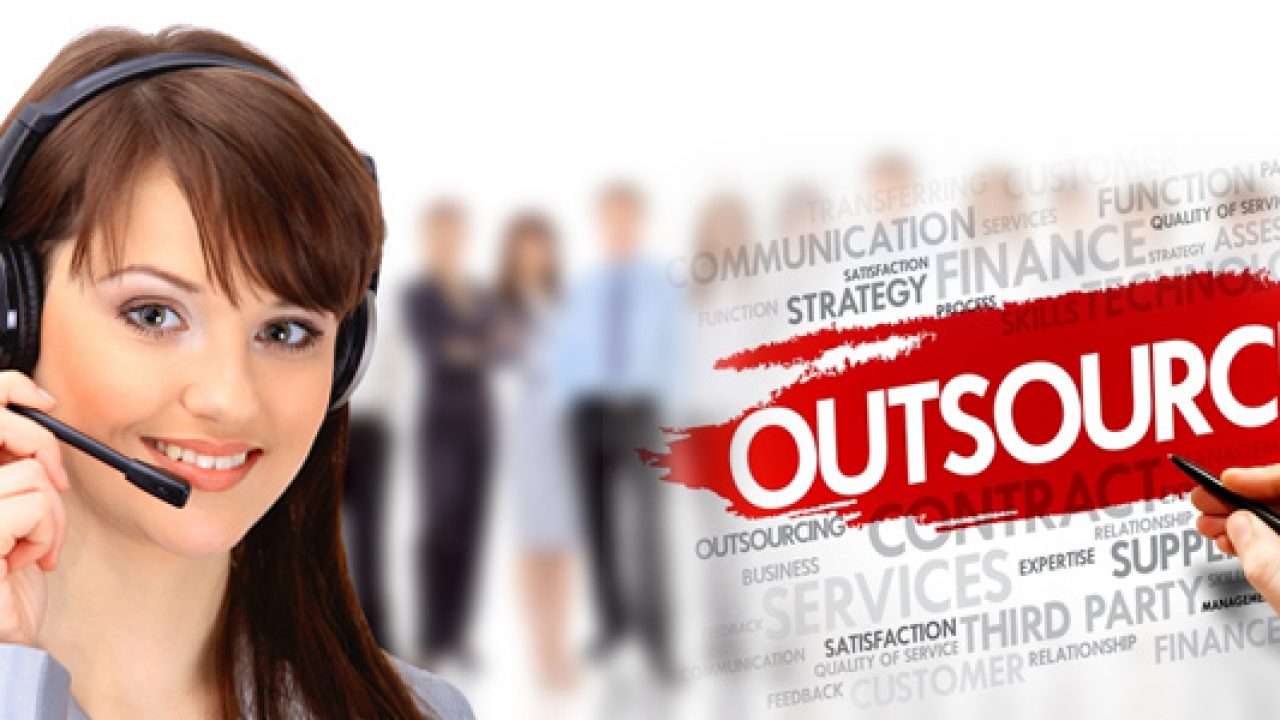 Why do you outsource telemarketing call center, call2customers?
Specialized Services: – We utilize the advanced telemarketing services technology with highly trained agents specializing in outbound calling to achieve robust results. Sales and marketing campaigns require an expert professional that can convert marketing response into new revenue by creating an impression on the prospects and converting them into customers.
Specialized training: – The key to get superior services is to recruit staff after screening test and providing training to sales team that can interact with prospects. You can have specialized trained agents for Business-to-Business (B2B) telemarketing call center services and Business-to-Consumer (B2C) telemarketing call center services for both sales and service-level objectives.
Specialized Call Center Technology: – We leverage the best call center technology and provide custom integrations. We deliver customized CRM systems and dialer systems with cloud- based technology.
Specialized Analyzed report: – We provide integrated services with reporting services designed for in-depth analysis of campaign and sales. You will get all information, data and feedback of customers with real-time experience.
Call2customers will provide you B2B and B2C telemarketing call center services. We have a immense experience in providing high volume telemarketing services on behalf of our clients. We provide telemarketing services to all size of enterprises, small companies, mid-markets companies and MNC companies.