Companies have realized the importance of order taking services to stand ahead of their competitor. Today they outsource order taking call center to improve overall customer experience. It is becoming quit helpful in increasing sales process as dynamic order taking process are making customer support a top class priority for companies.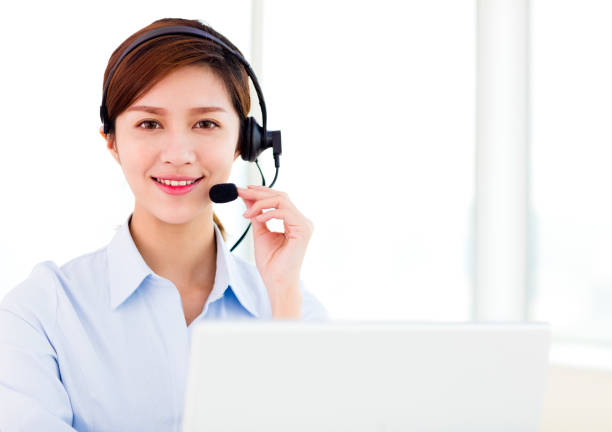 How Order Taking call center is an Important Aspect for your Business?
Cost effective solution: – Companies with budget constrain are enable to set up an in- house infrastructure. It is an expensive and consumes lots of money that can be saved by outsourcing order taking call center services.
Experienced team: -Hiring skilled staff needs lots of time and effort which you can utilize on other important aspects. The best way to get experienced and skilled team is to outsource order taking services and hand over the task to them. The agents have skills and awareness with the latest trends to handle customers' requests for orders will provide you gain a competitive edge over your competitor.
Streamlined process: – Call Center service provider has well equipped infrastructure, skillful resources and latest technology for streamlining the order taking process. They will help your companies through the order processing requests, order fulfillment, order payment, handling customer queries, up-selling and cross selling and acquisition of new prospect.
Call2customers are helping their clients with customized order taking service including order taking and order tracking.    We have a dedicated team to take care of your customer on behalf of your business. We have the necessary expertise and adequate exposure to help your business to process order taking services 24X7 in an efficient manner.