Call centre services provides intelligent Omni-channel solutions to help clients build stronger customer relationships. It caters the customers from marketing of the product to handling the response. To handle the services efficiently you must have a perfect set of technology, competent staff and well equipped office.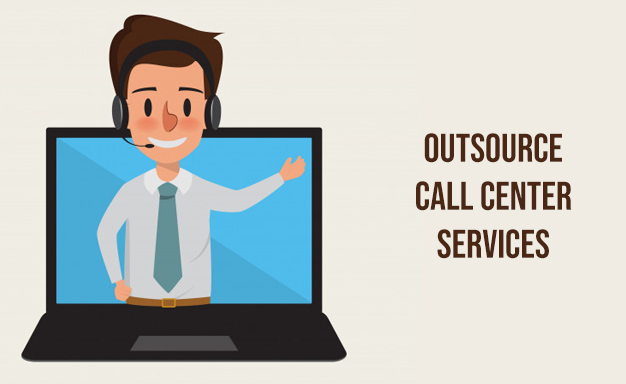 Outsourcing call center services is a smart move as it provides you ability to have 24X7 customer support services. They are equipped with an advanced set of technology.
Some of the technologies used by call centers in India are given as below.
Cloud computing system: – Cloud call centers have the benefit of providing their inbound and outbound services data directly to their clients on any platform they ask for it. The clients can access instant and real statistics monitor the live call and have feedback of the agents directly etc. It provides data security facility also.
BGP Network backup: – The system runs on two networks and switches off itself to better networking system to run the project smoothly without any hurdle.
Different types of Dialers: –

Predictive Dialers: – Predictive Dialers are auto dialers that save the time of telemarketing agents by letting them know the next connection time so they can speak freely with the connected person. It has in built reporting tool with the functions to let the company know the number of operation lines, average time spend by an agent on a call, quality of a call and performance report of agents.
Manual Dialers: – Manual dialing makes easy for sales representatives to handle calls. It helps in collecting data and transparency of all aspects of call center operations.
Progressive Dialer: – Progressive dialing technique provide sales agents the information about the person they are going to contact which helps them to make up their mind and build the strategy to convert it into lead.
Avatar Dialer: – Avatar Dialer works on cloud based software and has the features of predictive dialer with agent status boards, billing, a recording portal, local caller Id, Internet chat and robo-calling voice broadcasting etc. Avatar Dialer has more superlative features which help to dial in the accent the client prefers.

Call Recorder: – Call recorder provides Quality assurance to the customer through call recording software. Recording helps sales representatives to analyze status of customer for effective campaigning of product. It also has the storage feature to assess the quality of staff.
The benefits of advanced technology that you can experience in your business by shaking the hands with a professional call center company. Trusting on an expert Call2Customer (an outsourced call center in India) Call Center will provide you good solutions with robust and secure technology for your business and you will experience the profits in your business.