There are many benefits of a call center in India. India based call center uses advanced technology with call quality and high speed internet. According to Indian culture call center agents are habitual of greeting every caller cheerfully in a prompt and professional manner. Mass people speak English fluently and have flavor of western culture. Small Businesses and start-up companies can trust Call center in India as Customer satisfaction is their first preference.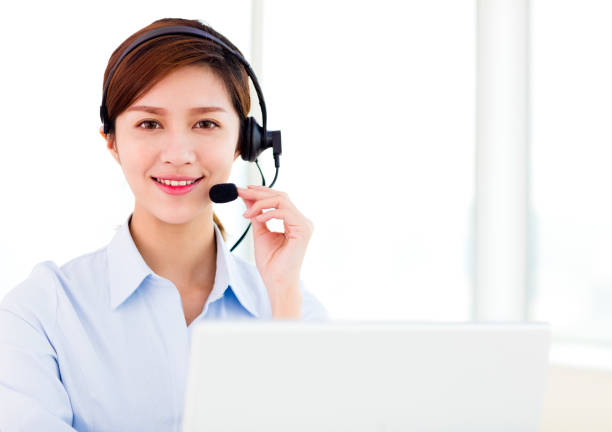 Small Business and start-up companies have to take every step carefully within the available resources to gain maximum output leaving an impact on the mind of people. They need to make sure that they take the right hiring decision, or else, their money suffers greatly. Call Center in India provides quality call center services at low cost.
Call2Customers call center in India has been providing call center services to the small businesses companies and start-up companies from about a decade through their multi channel call center services.
Small business outsourcing call center services include:
24/7 small business customer service
B2B and B2cC lead generation services
Appointment scheduling services
Small business order taking services
Phone answering services
Event and seminar registration
Virtual receptionist and call routing
Up-sells and cross-sell services
Telesales
Call2Customer (an outsourced call center in India) operate every call center services with transparency and provide you recording of each call. As we understand your vision for your business and make it a reality through customized and well planned services. We work with the aim of your growth and develop the best marketing strategy for your businesses. Our marketing manager is always there to help you to grow your small business in a fruitful way.