The companies outsource call center to offload risk, reduce burden, save time and money. Outsourcing call center is the smartest way to streamline your business without any risk of investment. Here are some specifies why companies outsource call center specialist instead of keeping in-house team.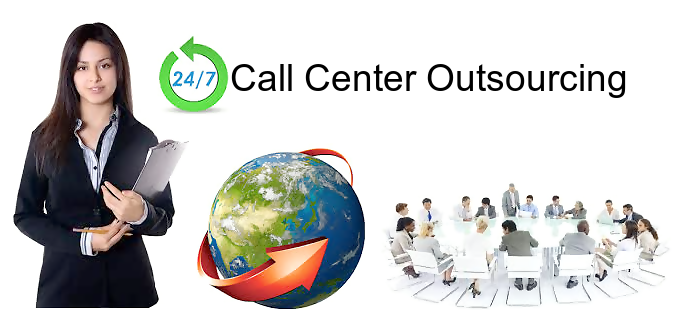 Flexibility: – Outsourcing call center allows flexibility to change your needs. Sometimes companies require more staff when they launch a new product , advertise new marketing campaign or expand their businesses in new market but sometimes due to lose or seasonal changes there can be requirement of less staff. The call center service provider charges only for the time staff has worked on the phone.
Expansion to International Markets: – A company must have a multilingual call center if they expand their business in foreign market. The staff must communicate in local language with the understanding of the culture of the people to build connections and handle their problems effectively.
State-to-art technology: – The technologies are changing at fast pace and the infrastructure becomes outdated. Maintaining it is costly but changing it to be competitive in market is more expensive. To reduce that risk the business companies hire call centers which provide cutting edge technology according to their needs and help them to be ahead of their competitor.
Outsource call center Call2Customer (an outsourced call center in India) for foreign accent staff which has good communication skills and ethics to behave well with people. We also provide training for your product or services to make your customer feel comfortable.  Our call center services are open24X7.