Over thousands of Global companies rely on call center in India for effective business performance. Companies always outsource call center expert to enhance their customer satisfaction as customer requirement pattern are changing rapidly. Leveraging sales and customer satisfaction for boosting revenue enhancement can be optimized by outsourcing call center services.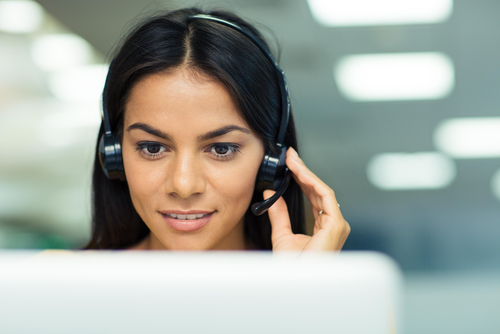 Companies has known the benefits of outsourcing call center in India
Cost-saving: – A business outsource call center in India with aim of cost saving. Here, call centres are not just cost beneficial but also help to boost business sales. Outsourcing call centres reduce the cost of investments and fulfilling the business requirements. Hiring advanced technology and experienced staff will help to boost revenue for your business.
Technologies: – Call Center in India has technologically proficient epoch to increase the efficiency. Technologies like different dialers help in introducing your product or services to mass people in few minutes, Artificial Intelligence (AI) gave Chat bots which help to serve the customer's in real-time, and IVR boost satisfaction by instant answering. Cloud System helps in recoding each call and viewing the performance of agents on real time.
Brand recognition: – Call center has expertise in call answering, generating leads, appointment setting and market researching which is essential to maintain brand awareness. Brand awareness is an essential tool that is important tool for revenue generation.
Call2customers, top call Center Company in India has helped global companies by having in-depth description to sell more to customers through query resolution, first call resolution, up-selling and improving sales through service. We have served in after-sale support to increase loyal customer. Your customer will stay connected after the sale as we focus on improvement on after-sale assistance.