Call center outsourcing has been increased because of emergence of internet, offshore low costs, abundance of professionals, and reduction in telecom rates. Outsourcing call center in India provides you low cost sales or customer support for your company. You can focus on your core business instead of training your unprofessional agents. India is a outsourcing power house for all several of call center services including inbound calling, outbound calling, market research, web designing and development, digital marketing, data entry and web research.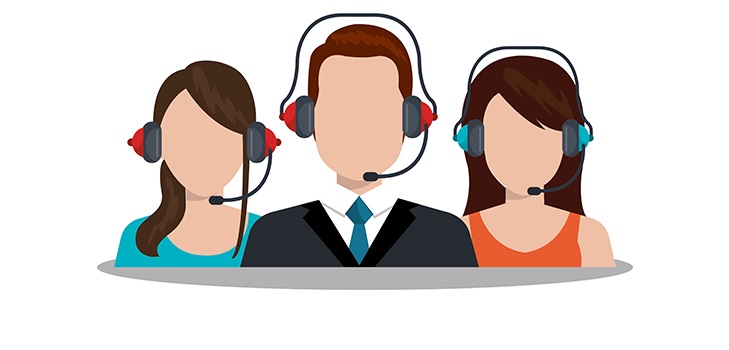 Outsourcing call center services to Call2Customers will help you to focus on your business.
Excellent Team: – Our team will be an excellent option for your high volume support & sales. We have high percentage of English –speaking with accents similar to Americans which minimizes the communication barriers. We have college graduate, proficient and well-trained telemarketing agents that assure that your customers are in good hands.
Technology: – We will provide you the best latest technology for outsourced call center services to enhance your customer experience and stronger ROI. You can get access of dialers like predictive dialer for outbound calling that automatically dials from a list of telephone to save the time of agents and Avatar dialer that allows making calls automatically to number of people at same time in the required accent. Some of other technologies used by us are CMS (Campaign management system), IVR, Call Recording Systems, online ups, bio machine for employees, cloud based station, and hi-speed fiber internet connectivity.
Outsource call center services to us to help you save your significant time at reduce costs. Many global companies rely on us for their call center service requirements.