Call2customers, Call Center Outsourcing Vendors in India has worked as partnership with many national and international companies for short term and long term projects.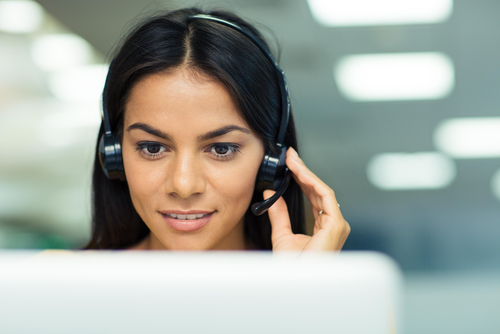 Here are some reasons to consider Call2customers as best Call Center Outsourcing Vendors in India.
Multi-channel solutions: – We believe in providing intelligent Omni-channel solutions to help our clients build stronger customer relationships.
Cloud based System: – We are cloud based call center which assures that our client can experience real time access of data and record on any platform.
Strong networking: – We have back-up power so that system run on two networks and switches off itself to another system (if required) for smooth functioning of the project.
State-to-art technology: – We have predictive dialers, avatar dialers, manuals or progressive dialer and use it according to requirement of the client's different needs for call center services.
Quality assurance: – Our Call recorder provides Quality assurance and recordings which helps sales representatives to analyze status of customer for smooth communication. We provide recording of each call to our clients also for future strategic planning.
Safety: – We also assure that our client's data and information are safe. We use safe and robust infrastructure and software to ensure that there is no leakage of data. We have installed CCTV camera and appointed guard for extra safety.
Call2Customer (an outsourced call center in India) began as a call center in 2011 with mission to offer our clients the finest quality call center services. Over the years, we have undertaken many challenging projects and accumulated skills, know how and experience in inbound call center services and outbound call center services. We worked as a partner for small and medium size companies to generate lead for them, appointment setting, customer profiling, market research, customer care support and many more.