It is the fact that Outsourcing Call Center in India provides various advantages to organizations of any size. Most companies delegates reputable call center to handle their call centre services.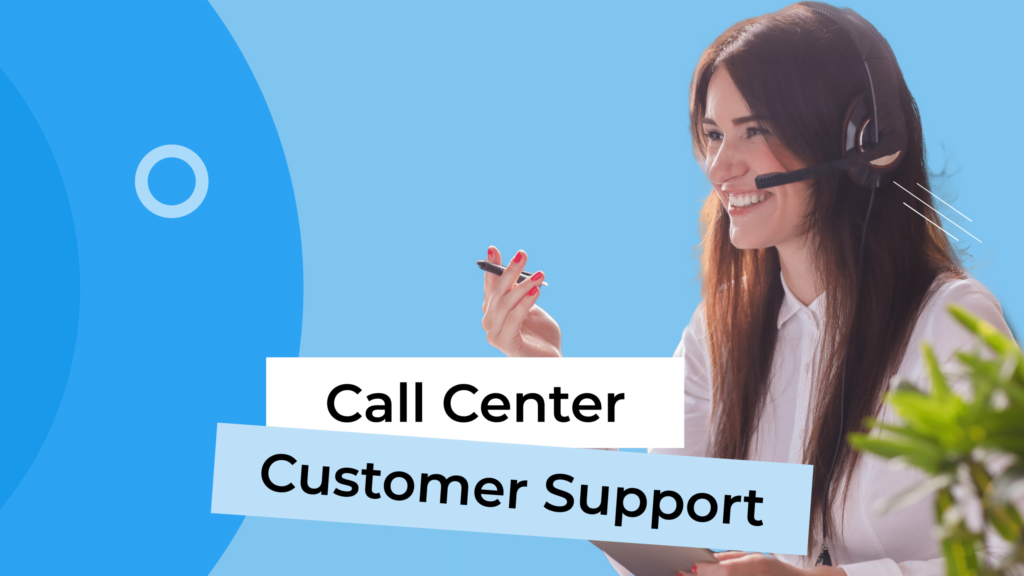 Inbound and outbound call center service agents at well-trained Call Centers in India are qualified to make calls for sales and marketing. They don't need to memories scripts, and they have a great capacity to identify problems, respond to inquiries, and convey the right message—all of which help to increase customer satisfaction. It will help in increasing trust for your company which will increase, customer acquiring, sales and customer retention.
Outsourcing Contact Centre is very effective option for world-wide businesses as it helps in boosting efficiency of the company, generating time for important work, lowering costs, and creating new opportunity.
The following are the reasons why so many businesses choose Call Center in India:
Wide range of Outsourcing Solutions: – C2C is renowned for its comprehensive approach to provide stability and growth for organisations across all industries. Due to the fact that we are the most seasoned call centers, we provide a larger choice of services like Inbound services, Outbound services, Telemarketing services, 24/7 Phone Answering service, Third Party verification, Live Web-Chat, Market research.
Cutting-edge Technology: – An extraordinary customer experience is provided by C2C that are outfitted with modern technology. We are easily dominating the outsourcing industry as we are up-to-date with technology. When it comes to comprehending, adopting, and installing new technologies like cloud, AI, RPA, etc., we are always ready. In addition, a fully integrated call centre management platform enables you to continuously monitor the operation of the on-going project and employee's performance. This reveals the services being supplied are consistent with your company's bottom line.
Call2Ccustomers, C2C uses updated technology which has been helpful in providing the best call center services as reducing waiting time, managing queue, fast dialing, storing and managing. We believe in providing the best services to our clients.