Call centers in India provides Call center in India helps in getting professional call center services at low cost.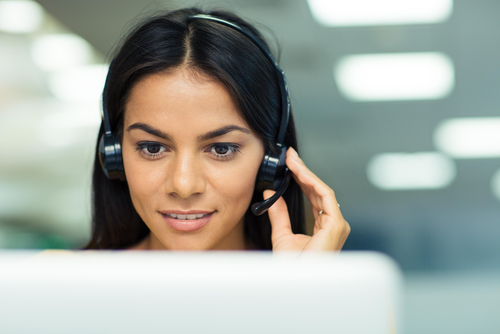 Every business requires experience, time and money. Organization that is capable of managing the trio of above in an effective manner gets sure success in business.
There are many ways to mange your resources but outsourcing off-shore call center in one of the best way to streamline your business within the available resources
Time: – Organization has plenty of work to run the organization smoothly. They always have scarcity of time to set up in-house call center and hire the staff for that but outsourcing call center services saves lots of time which can be utilized in some better way to improve the organization's performance.
Money: – Organizations always want to save money to use it in improving the quality of work, launching new products or other betterment program. Call center vendors in India provide contact center services at very low price as comparative to developed countries. The government policy of India and currency rate helps even small industries to get economical rate services.
Experience: – Call Centers has experience of various industries. They are efficient in handling each type of customer. They are able to handle volume fluctuation and have cutting edge technology to provide best services to their clients.
Call2Customer (an outsourced call center in India)  is a call center service provider from a decade that has provided customized services in many industries to their clients. They provide wide range of services including inbound calling services, outbound calling services, back end services and website designing and development with SEO services. You can trust them as your third party partner to smoothen your business and increase the growth rate.