Call Center Services in India provides you high quality customer communication services in both inbound and outbound call center services.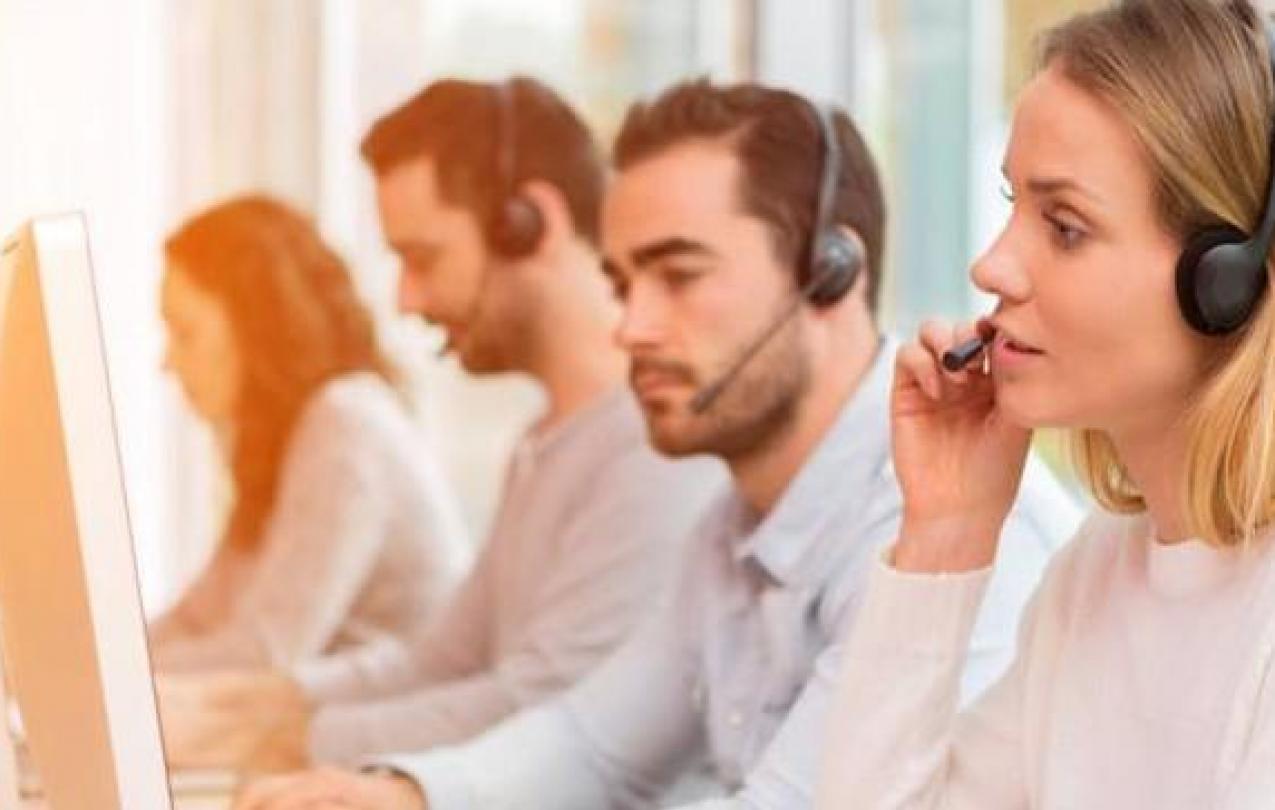 Call center services in India helps you to improve outreach or manages the phones effectively 24/7/365. It will not burden your staff and your customers will have someone to speak with, even on weekends and holidays which will increase your productivity without missing single customer.
How Call2Customer (an outsourced call center in India) will help you to improve your productivity within your budget?
Call2Customers call center services have packages for low budget requirements or minimum call requirement. We make it an affordable solution for even the smallest businesses by providing comprehensive solutions. You can choose from our shared agents who conduct multiple campaigns at same time, or dedicated agents, who will be focused solely on your business.
We improve your profit margins, while delivering superior customer services, lead generation and sales. We help to improve your reputation, boost customer satisfaction, generate new leads, increase sales, more customer retention and brand loyalty, and improve your bottom line.
Our passionate and results-driven agents have good communication skills that can deliver incredible growth benefits for your business by satisfying the customers for lead generations or solving any issues.
We are prepared to answer calls 24/7/365, and the company enables you to monitor any phone call in real time using cloud based system. You will get quality customized call center services for growth of your business.
We offers both B2B and B2C call center solutions for a variety of industries to save upto 50% on Live order taking, Inquiries, Request, Complain handling, Help Desk call center service. We offer high-quality service and great performance at low costs.
You can consider us an extension of your own team to provide superior call center services for your business to succeeds beyond the expectations.