Call Center outsourcing carries a pool of benefits opening the gateway for the company to focus on their core project and hire expert for the rest work to get advanced call center services at a faster rate with better efficiency.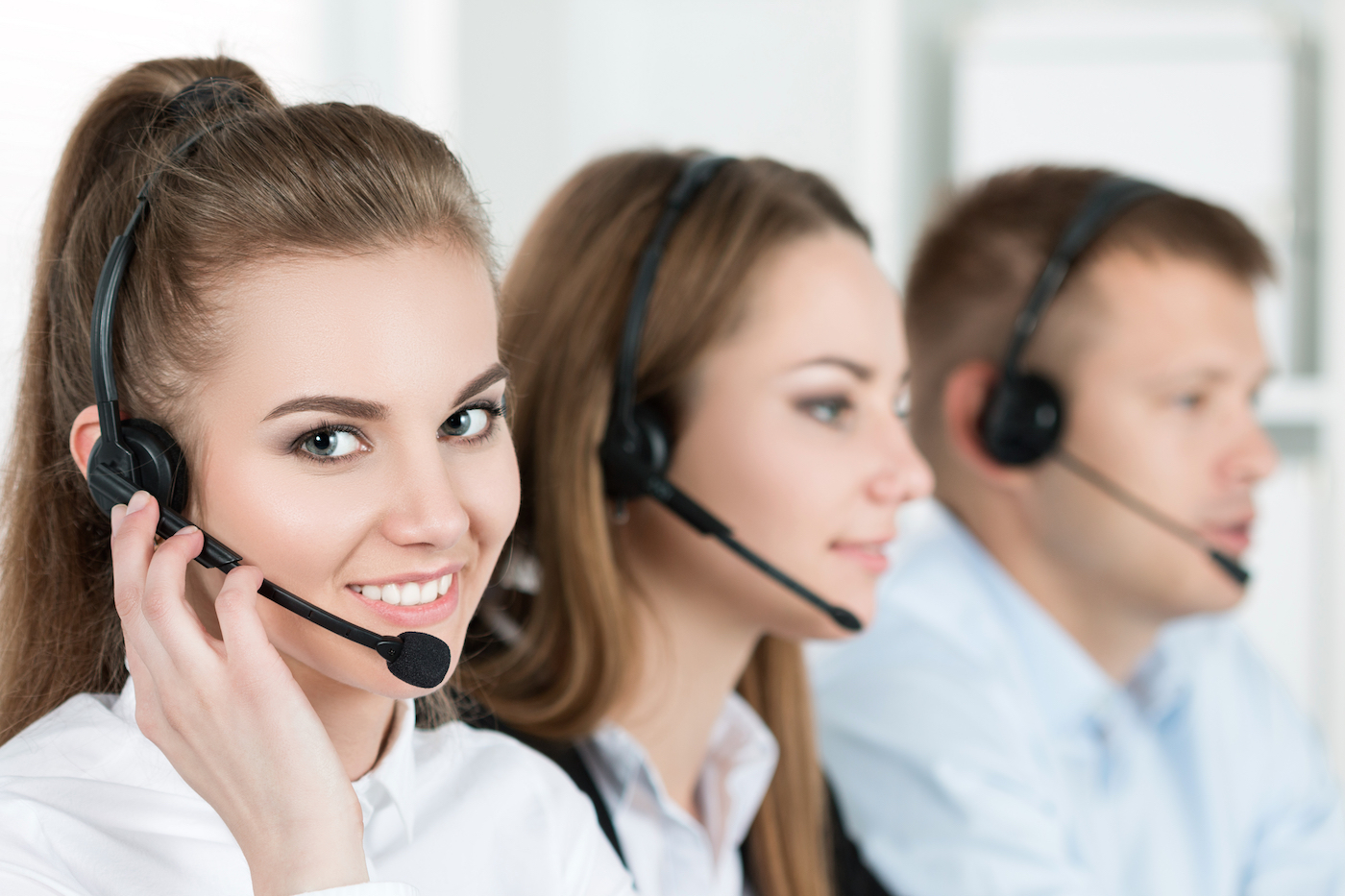 The following are the possible reasons that Global companies outsource call center services in favor of their business
Cost-Reduction: – outsourcing offshore call center services saves money for the core business.
Risks Mitigation: – No expense spent on infrastructure, technology and software
Flexibility: – Can easily reduce or increase staff according to the requirement of the project
Persistent training: – Call center service provider has expertise in their respective field and provides good training to the skilled agents for your project.
Branding of product: – Call center services helps in branding your product by building good reputation of your company among the prospects.
Face value of the organization: – When you will provide best customer services to your customer, it will help in building a view in your customer's mind that your company is big and take care of the customers.
Access to business tools: – Call center service provider has state-to-art technology for inbound, outbound call center services or back-end services.
No office space required for outsourced staff: – When you will outsource call center services there will be no requirement of space to set up in-house team.
How call2customers provide call center services to their clients?
Data and Quality Monitoring: – Call2customers provide entire services on Cloud based system and recording of each call to monitor the quality of the services
Access to Best Software: – you can get advanced technology and software by hiring us for your project.
24*7 services with an optimized business solution: – We can provide you round the clock services for your project.
Customer-Oriented Output: – Our talented team work with dedication to provide customer oriented output.
We work with the aim of our client's growth