Outsourcing call center service provider helps your companies grow by building effective relationships with your customers. Call center services are available 24X7X365 in response to today's adaptive lifestyles to increase the face value of your business.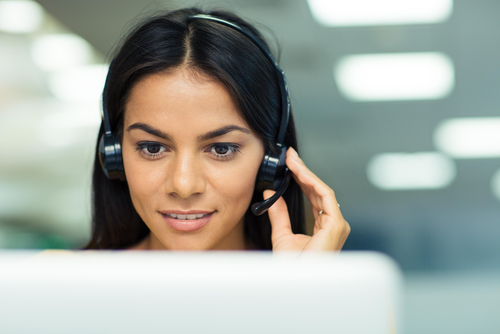 How call center service provider will help you in improving your customer's experience?
Experience: – By outsourcing call center service provider effective result can be achieved as they have experience and knowledge of new trends that is required to generate leads. The call center also has skills to provide best services to your current customers.
Technology: – Call Center outsourcing provides advanced technology in order to meet the ever altering demands of an exigent business. Call2Customer (an outsourced call center in India) is a well equipped call center with technologies like avatar dialer predictive dialer, BGP, IVR, ACD back up of power, internet and data and different software etc.
Wide range of services: – The call center provides data capture services, lead generation services, cold calling services, customer services, phone answering services, order taking services and many more services under one roof. The staff is trained for the particular services so they can take care of each call and provide you the best results
We are customer centric call center and will provide you best call center services. We use sophisticated technology and dynamic calling script. We are available to your customers 24 hours a day. We react quickly if there is any mid-project changes are required. We provide highly training and knowledge of your product to our experienced call center staff. You will get transparency in work with real time access and recording of calls. Our skilled staff will deliver your key message across and will give you feedback of your customers. Our motto is making our clients happy with perfect call center services.