Companies outsource outbound call center services for the following reason Business companies need to outsource call center services to have one or two of these purposes like reduce high labor costs, spend less on additional expenses for infrastructure, avoid difficulty in hiring competent individuals, increase focus on core functions, mitigation of risks, increase market research, handle high call volumes, advantages of leverage etc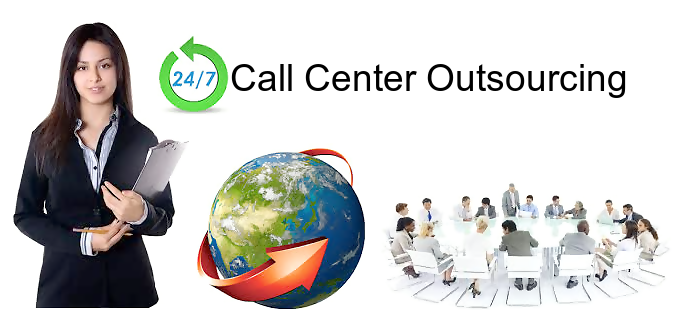 Call center in India provides variety of services for your different business needs. You can outsource call center service provider for outbound calling services to know the market trends and make your place in the market and generate leads.
Know the benefits of top outsourcing company call center services Call2customers provide.
Collection reminders: – Reminders are given to the people whose dues or debts are unpaid. These types of services are ideal for banks, insurance companies, financers, collection of EMIs etc.
Telesales: – This service is used for selling products and service directly to customers through phone. It is used to reach more customers in more time.
Telemarketing: – We have potential of providing telemarketing services for providing information, generating interest, creating business opportunities, making appointments, and yielding leads.
Lead generation –Our Lead Generation Services helps in identifying and cultivating the interest of potential customers for your business, products or services.
Market research and survey – Our market research survey helps you to know the pulse of the market for the product or service you are providing.
Call2Customer (an outsourced call center in India) is the topmost call center in India which provides outbound calling services using the advanced dialer like predictive dialer. You can also have advantages of avatar dialer if you want to announce some news rapidly among your customers. Our staff is always ready to provide you best call center services to fulfill your desire of expanding your business.