Call center in India is the most in demand call center due to their dedication, culture, experience and hard work. Topmost companies believe that they can get the extremely talented and skilled staff for their work in India which will help them in their growth tremendously.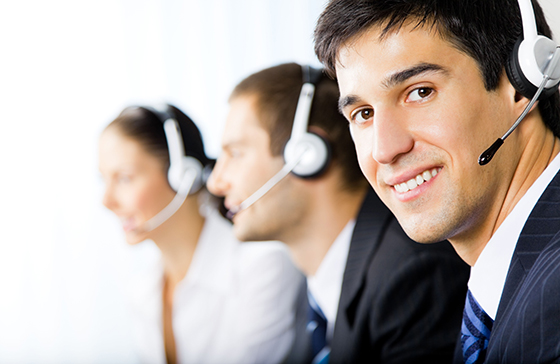 Benefits of outsourcing Call center service provider in India
Outsourcing call center in India reduces costs
In comparison to in-house call center services, outsourced Call center service provider in India can be more cost-efficient as by outsourcing, you can get the industry experience at low cost. Outsourced call center in India will already have the infrastructure in places and the labour wages is low which helps in providing call center services at low rate.
Outsource call centers services increases productivity
Outsourcing call center services allows you to focus on other important areas of the business that need more attention as your precious time and effort on setting up and managing an in-house team is saved.
Outsourcing Call center service provider in India means no need to train staff
Outsourcing call centers services remove the burden of the HR that is associated with hiring and training of in-house call center agents. Call center service provider in India undergoes rigorous recruitment processes for call center agents. The staffs are provided special training to carry out their duties to have high standard call center services for the benefit of your business.
Call2customer an outsourced call center in India has expertise in building bridge between customers and your product. Our agents are keen observer and filters out leads for sale by putting all their efforts and hard work together. They work with dedication and believe in long lasting relationship with the customers. We provide all call center services at genuine rate with no hidden charges.